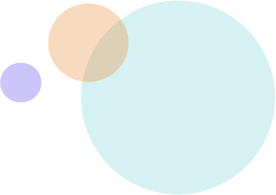 Rachel Kanaby, Owner of Kiki D's Dress Boutique
Rachel Kanaby opened Kiki D's Dress Boutique just a few months ago. She gave us some insight on her journey as a woman entrepreneur in her spotlight.
Q: When did your current business open, what led you to open this particular business, and why did you choose Hillsborough?
A: KiKi D's Dress Boutique has been a luxury formalwear boutique offering kindness and style in the heart of Central New Jersey for over 15 years. It feels really special to come full circle and bring this boutique to my hometown and continue to support other local small businesses in Hillsborough and continue to help other see this town as a destination.
Read the full interview here
Alaina Molesko, Owner of The Salty Moon
The Salty Moon offers spa and wellness treatments curated to help you be your best self, inside and out. Owner Alaina Molesko told us the ins and outs of being a woman business owner.
Q: Given the challenges of owning your own business, and the hard work involved, what motivates you every day?
A: I don't work a day in my life because I love what I do. I can spend 12 hours at work and it feels like nothing, which contributes to my time
management issue! But my motivation is definitely my family. I want to show them, especially my daughter, what when you want something and work for it, you can achieve it. It's all about mindset, the rest will fall into place. Also, a motivator is the community that needs me and the services we provide.
Read the full interview here